Vanessa y Jonathan
HERMOSA BODA EN LA PLAYA RIVIERA MAYA Clientes Satisfechos
Hotel:  Grand Palladium Riviera Maya – Personas que asistieron: 100 personas – Fecha:  23 de noviembre de 2013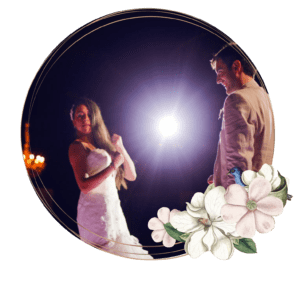 Gaby and David, we will never be able to thank you enough for making of our wedding day the most perfect day ever! You went above and beyond to make sure every single thing was perfect, you even prayed to the rain gods for it not to rain, or did we pay them too? jijij just kidding, but in all seriousness, THANK YOU! We will be forever thankful and you guys have become very special to us! Hope to see you soon again! Love, Vane & Jojo.
LOS MEJORES MOMENTOS de su Boda en la Playa
Hotel: Grand Palladium Riviera Maya
Conoce más información acerca de este hotel.
Ciudad más cercana:

30 minutos de playa del Carmen

Ubicación:

1:30hr del aeropuerto de Cancún

Capacidad para bodas: 30 personas
Tipo de hotel:

Todo incluido
PLANIFICADOR DE BODAS EN PLAYA COTIZA UN PAQUETE DE BODA EN PLAYA EN SEGUNDOS
¿Qué ceremonias te gustaría celebrar?
¿Dónde te gustaría tu boda?